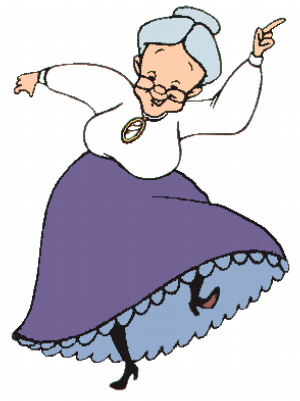 Today students in grade seven are taking part in the "Granny Cloud'. They have set up Skype interviews with older relatives from around the world, and will be asking them a series of questions about identity. In case there are technical issues or students cannot get hold of someone, I am substituting as a granny. Students will be calling me through Skype and asking me a range of questions, using various sentence structures. I even have my biggest glasses and a headscarf for a disguise!
This is an excellent lesson organised by Ms. Jones, our wonderful English teacher! Very impressed!
Update.
Photo Evidence! UH OH!